首页热门搜索
Time of issue:
2020-01-10 00:00:00
Focus on research and development and production of experimental equipment for 20 years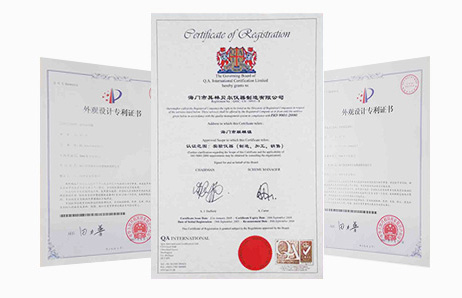 01 / Focus on the biochemical analysis instrument industry, with guaranteed quality
● Focus on R&D and production of laboratory equipment
● Product quality has passed ISO 9001:2000 quality management system certification
● The product has passed the EU CE certification
02 / The professional sales team will tailor the right instrument for you
● Distributors are distributed in various provinces, cities and autonomous regions across the country
● Fast maintenance service
● Recommend the most suitable instrument according to customer needs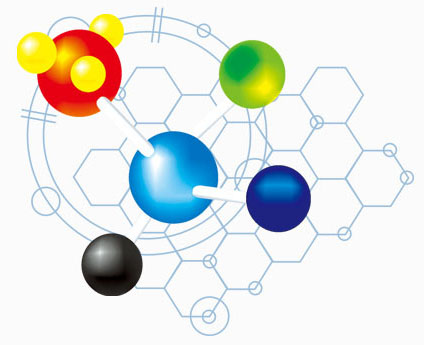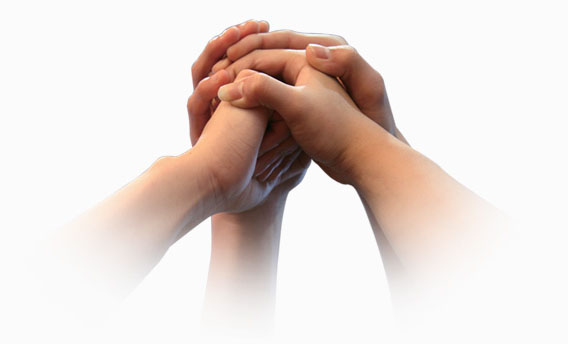 03 / Professional R&D and design team continues to research and innovate
● Independent research and development of the instrument, pursuing humanized design
● Many products have passed national patent certification
● Reasonable product design, keep improving
04 / Customers in many industries across the country and many countries around the world
● Our customers are located in various universities and scientific research institutions across the country
● Our instruments are used in all fields of life sciences
● Products are exported to many countries and regions in Europe, America and Southeast Asia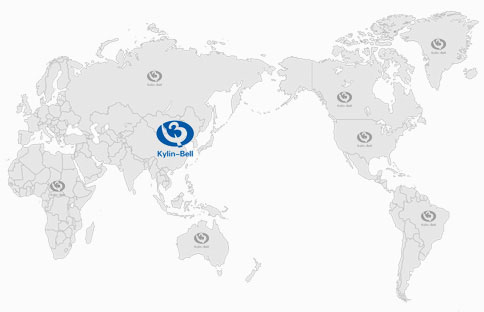 Serving the development and innovation of global life sciences
Kylin-Bell Lab Instruments Co.,Ltd.
Kylin–Bell Lab Instruments has over 20 years of experience in producing small lab instruments and we have succeeded in securing a substantial portion of the Chinese domestic market. Our company is specialized in manufacturing medical lab instruments and plastic consumption materials, which are highly esteemed in the science and research fields in China.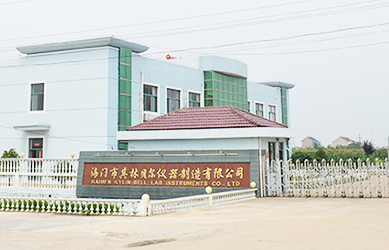 Focus on Kylin-Bell for the latest industry news
Qilin Bell's products appeared in the large-scale achievement exhibition for the 70th anniversary of the founding of the People's Republic of China
The 70th anniversary of the founding of the People's Republic of China at the large-scale achievement exhibition. An instrument of Linbell appeared in the display case. This is an instrument used in the development of vaccines.
Details


New Products-Mini Mixer VORTEX-7
The VORTEX-7 Mini Mixer is a benchtop mixer used in the fields of life science and physical and chemical analysis for the shaking, mixing and stirring of sample tissues, cells, bacterial fluids, chemical reagents, etc.
Details


May 2019 Wuxi 1st
In May 2019, the company organized an annual company team building activity. The destination of this team building is Wuxi, a water town in the south of the Yangtze River.
Details


底部版权
Time of issue:
2020-01-06 00:00:00
All rights reserved: Haimen Kylin-Bell Lab Instruments Co.,Ltd.